Patient monitoring solutions

and

digital therapeutics

 specialised in gastroenterology and immunology
We work alongside researchers, clinicians and patient organisations to develop digital solutions that improve patients' home care, extend their remission periods and simplify information sharing and real-world data retrieval for clinical practice and research.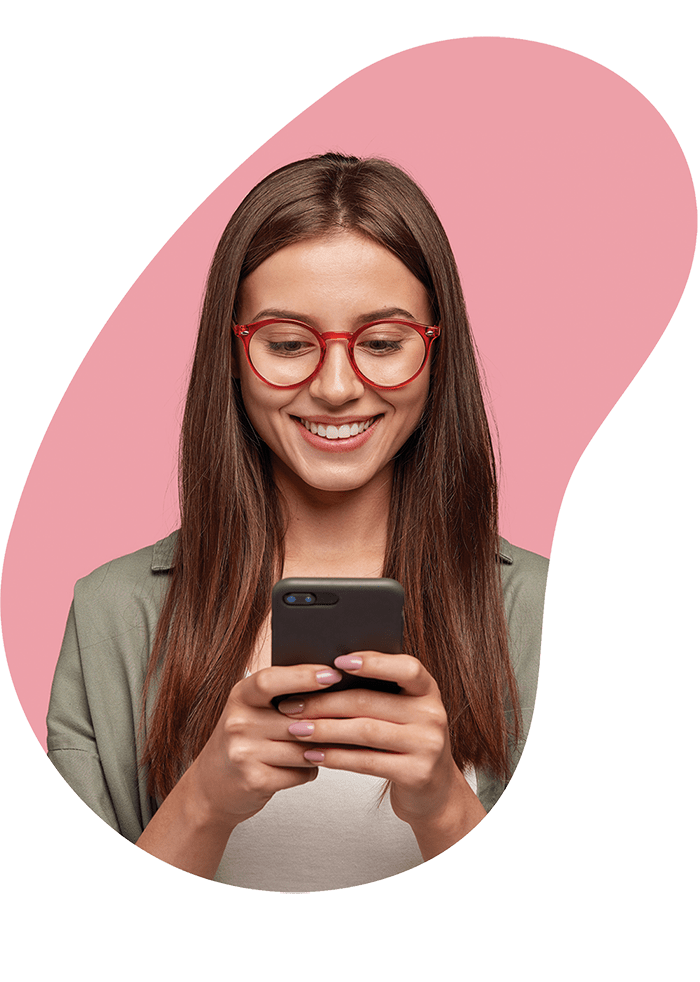 Gastroenterology and immunology
Our solutions are specialised in the therapeutic areas of gastroenterology and immunology:
Inflammatory bowel diseases: Crohn's disease and Ulcerative Colitis
Irritable Bowel Syndrome and Functional Bowel Disorders 
Liver Diseases
Digestive cancers
Their aim is to accompany and care for patients.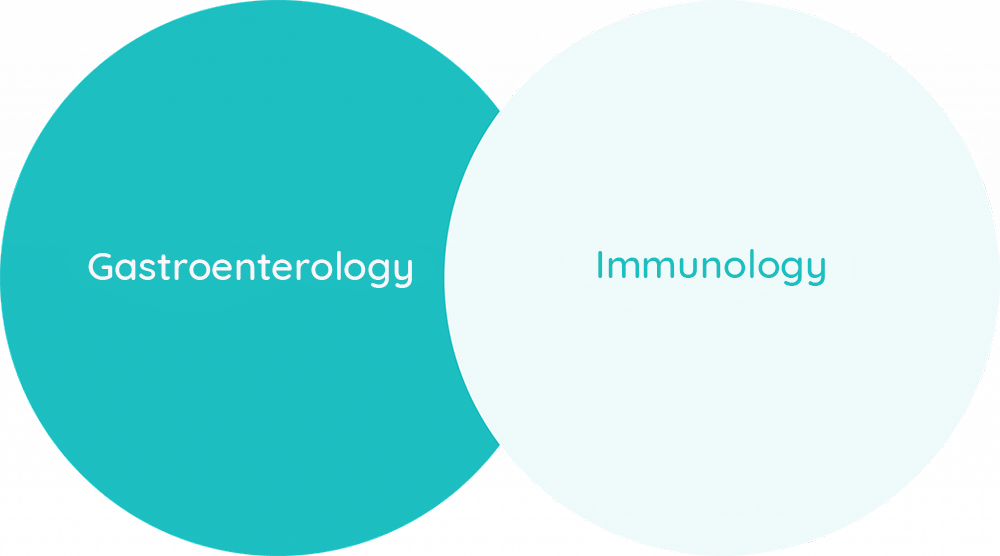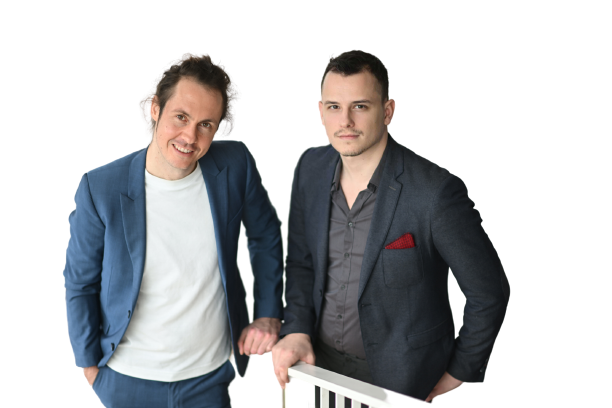 Improving patients' daily lives
Many patients with chronic digestive diseases suffer from wandering and loneliness concerning their disease.
At GUTYCARE we develop solutions that allow patients to be better supported by their medical team as well as to access digital care programmes at home.
visits to our patients' blog
patients in our community
partner hospitals and clinics